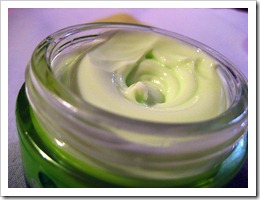 In order for a face to be beautiful one should have a perfect skin. This is a beautiful dream but unfortunately for most people this can be very difficult thing. If you don't have a great skin, then you should take good care of your skin on daily basis, and you could get it in time. If you know how to do it, facial skin care isn't too complicated. Below you can find a list of advices that will help you take care of your skin.
1. The beauty sleep is very important. Your skin regenerates if your body has the correct amount of sleep every day.
2. A balanced diet plays a high role in the process of acquiring a perfect facial skin. Your everyday menu must include fruits and veggies because Vitamin E and C are great anti-oxidants and in time they will lead to a soft skin.
3. Your facial skin must be well moisturized all the time in order to prevent any damages caused by direct sunlight or bad weather. The wrinkles and the lines must be avoided as much as possible and that's why your skin must be moisturized all day long.
4. Cleansing must become an everyday routine. The most important thing for you to keep in mind is that every trace of make-up must be removed from your skin before going to sleep. Otherwise you will end up with clogged pores and acne and your face will look horrible. Most experts recommend mild soap because this is great for all kind of skins especially for sensitive ones.
5. Pay great attention to sunscreen because otherwise the sun can really affect your skin. In case you didn't know, the sun is the main responsible for deep wrinkles and spots on the skin because it simply interferes with the natural protection of the skin. According to the experts, the perfect products that offer 24-h protection must have at least SPH 15.
Photo credit: sunshinecity on Flickr